Save Santa a trip this Christmas by redeeming e-vouchers digitally. There are also great e-gift cards to your loved ones for any special occasion: Christmas, birthdays or just to say thank you. 
We deliver to you many well-known brands across different categories — groceries, beauty and skincare, fashion, entertainment and gaming electronics, etc. Take this chance to grab a gift for your loved ones!
Also, with the introduction of the digital vouchers, we will be discontinuing redemption of physical vouchers such as McDonald's, KFC, and Pizza Hut by the end of December 2019, as well as phasing out NTUC physical vouchers as we will be focussing on digital vouchers.
Cold Storage
A 1903-born homegrown brand trusted for freshness and quality by generations, Cold Storage constantly strives to bring great quality products from around the world to cater to the everyday needs of Singaporeans. 
Cold Storage Gift Cards can be used across the 45+ retail stores island-wide.
Giant
Giant is the largest mass-market retailer of everyday items in Singapore with over 62 stores located across the island, operating under three formats of varying sizes and selections — hypermarkets, supermarkets & express.
Giant Gift Cards can be used across the 60+ Giant retail outlets nation-wide.
Market Place
A premium supermarket filled with exquisite ingredients for the adventurous connoisseur, Market Place has a fantastic and inspiring range of international ingredients, including a range of premium grade meat cuts, delicatessen, a collection of international wines, and others.
Market Place Gift Cards can be used at 5 outlets island-wide.
Jasons
Jasons provides a luxurious speciality range of distinguished fresh foods, including a range of exclusive niche brands and gourmet delicatessen products and an extensive range of cheese and wine selections, among other things. 
Jasons Gift Cards can be used across all Jasons retail outlets island-wide.
7-Eleven
The leading convenience store in Singapore, 7-Eleven carries not just snacks, meals on-the-go, personal care items and more but also provides CashCard top-ups, cash withdrawal, and bill payment services.
7-Eleven Gift Cards can be used at all 7-Eleven outlets island-wide.
Guardian
Guardian stocks a wide range of health care, skincare and beauty products, and their in-store specialists offer customers expert advice and support.
Guardian Gift Cards can be used at all Guardian outlets island-wide.
BEST DENKI
BEST Denki has a wide selection of electronic products and provides well-structured product information to make shopping easier for consumers. Their prompt customer service also ensures a satisfying and unique shopping experience.
Lazada
Lazada is Singapore's premier online shopping website offering a plethora of brands and products across multiple categories.
Zalora
Zalora, Asia's leading online fashion destination, provides the style enthusiasts with the latest high-street looks through an extensive collection of global and local fashion, and beauty brands. 
Qoo10
Asia's leading online marketplace, Qoo10 provides a powerful online marketplace platform that allows its buyers to enjoy a highly secure and convenient shopping experience. The company currently operates 7 localized online marketplaces in 5 countries including Singapore (http://www.qoo10.sg) and plans to expand into more Asian countries in the near future.
Shopee
Shopee is a mobile-first marketplace where everyone can browse, shop and sell. Shopee offers irresistible deals on a wide selection of product categories including consumer electronics, health and beauty, fashion and more. 
Naiise
Naiise is a curated online destination for original, well-designed products and daily design inspiration. With more than 15,000 products, including those from emerging and established brands from Singapore and around the world, Naiise is the one-stop destination for Singapore design and creative inspiration. 
bYSI
With 18 years of history in the fashion industry, bYSI offers a relevant, functional, and fashionable wardrobe for every occasion the modern sophisticated women find themselves in. The brand has a great selection of high-fashion clothes for women, offering luxury wear with the latest trends in fashion at unbelievable prices. 
Global Hotel Card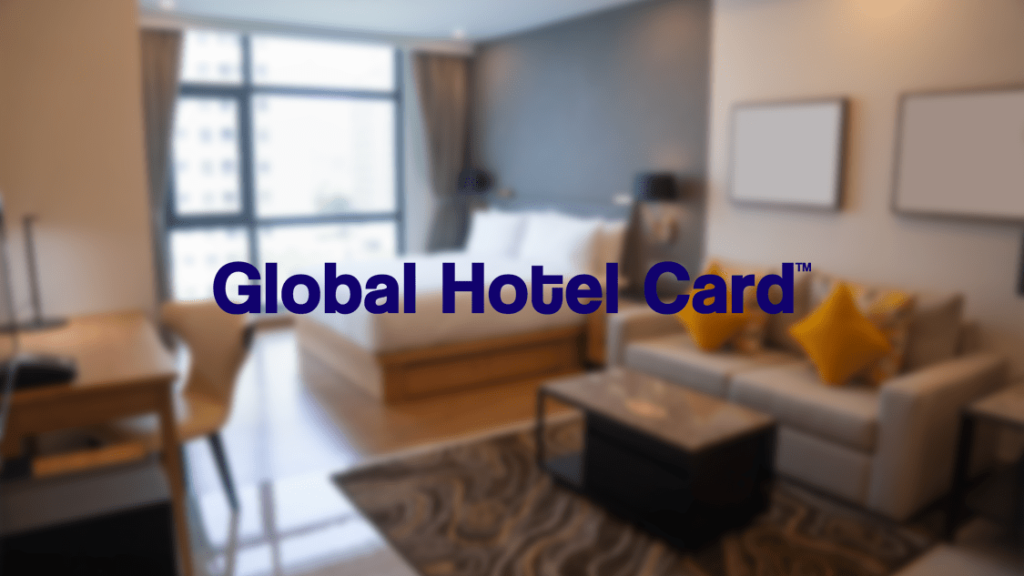 Powered by Expedia Affiliate Network, the Global Hotel Card gives you the flexibility to instantly search and book your stay at more than 250,000 hotels worldwide.
Miniso
Miniso is a global fast fashion designer brand, offering a wide range of products across 10 product categories including lifestyle, home, gifts, and electronics. Miniso is dedicated to providing customers with quality and creative products at affordable prices. To date, Miniso Singapore operates 27 stores islandwide.
Bang & Olufsen
Every Bang & Olufsen product delivers a beautiful sound and an iconic design engineered with passion, pride, and persistence. Minimalistic, intuitive to use, and always with character, they are rich in quality and details, and visually appealing from all angles and most of all offer great sound experience through the use of intelligent acoustic adaptability, no matter the circumstances.
Cocomi
The digital marketing arm of Asian retail specialist, Norbreeze Group, Cocomi strives to distribute, market, and build international luxury timepieces, allowing access to classy, timeless watches fit for any occasion.
With complimentary island-wide delivery service and a 14-day free return policy, Cocomi reaffirms its commitment to ensuring a hassle-free and pleasant experience for you and your loved ones.
RAD RUSSEL
RAD RUSSEL is designed to meet the aspirations of today's modern fashion-conscious individuals; offering value, differentiation, comfort, and panache. From classic to contemporary, RAD RUSSEL reflects an inspirational London philosophy that contributes timeless elegance and enduring styles. 
Alcohol Delivery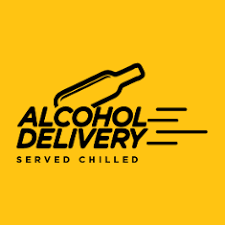 ALCOHOL DELIVERY is a go-to site to satisfy a craving for alcohol. Accessible on a computer, or iPhone, or even a public phone, they deliver one's desired drinks at all times (almost)! A wide range of alcoholic drinks is available, from beer & cider, vodka, wine and many more. Not just that, but they also provide snacks, bar tools, and entertainment, as well as party and cocktail packages.
The Bespoke Club
The Bespoke Club is a unique concept designed for the discerning who are passionate about the design and creative processes that go into the making of fine Bespoke Suits & Shirts – club patrons will be their own fashion designers and choose from the finest fabrics, latest trends & fine details. 
White Sails 
Whether it is an anniversary celebration, birthday party, bachelor party, corporate team building or even a wedding photoshoot, White Sails Yacht, the #1 premier Singapore yacht charter, would be your perfect choice. 
Ultimate Drive
Ultimate Drive brings Supercars to the mass market so that "Everyone can drive a Supercar" in Singapore. Ultimate Drive not just provides micro-rental packages, and membership packages, but also offers Supercar packages for weddings, city and island tours and Supercar convoys.
Deutschlander (Paulaner Clarke Quay)
Discover the perfect place to unwind, with live music through the night, and enjoy Bavarian heartiness and hospitality, right in the heart of Clarke Quay, Singapore. Experience authentic German food, flair and coziness. 
Indian Curry House
Indian Curry House is a cozy fine dining Indian restaurant in Singapore. They fashion themselves to be a casually sophisticated tandoor and curry restaurant that invites you to discover the sensational flavors of their seasonally changing menu, thoughtfully pairing every savory Indian meal with some exceptional wine.
Shabestan
Nestled in a corner of Robertson Quay along a well-trodden path, Shabestan offers classic Persian cuisine but with a decisive nod to local palettes: less grease yet still perfumed with exotic, but never overwhelming, spices.