Open the BiKi app and log in to your BiKi account.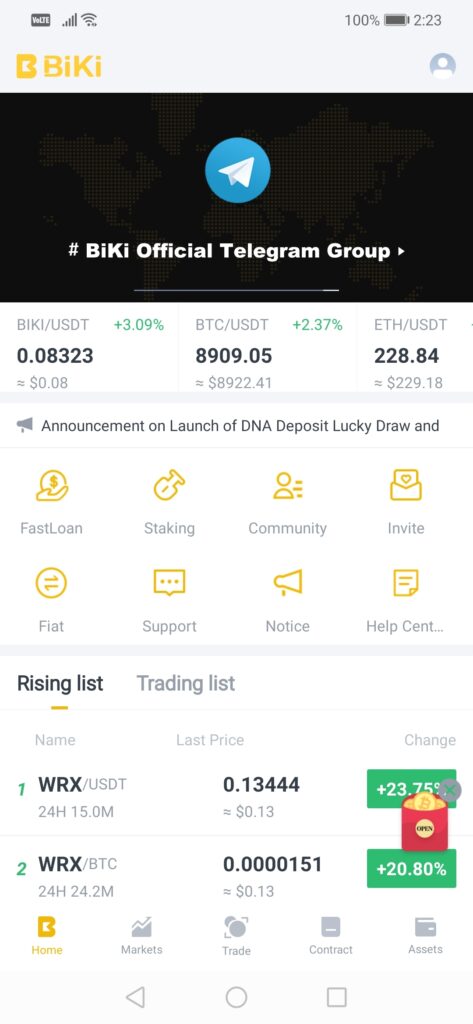 ---
Go to
Assets

.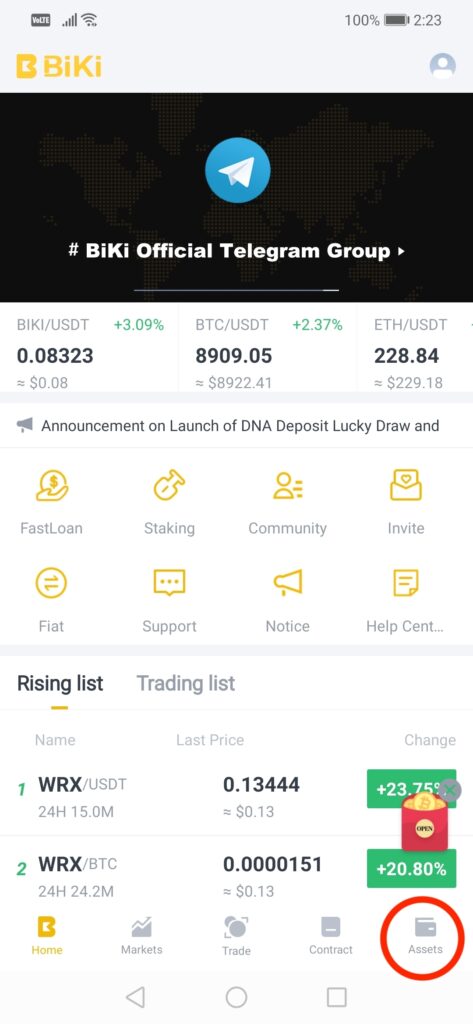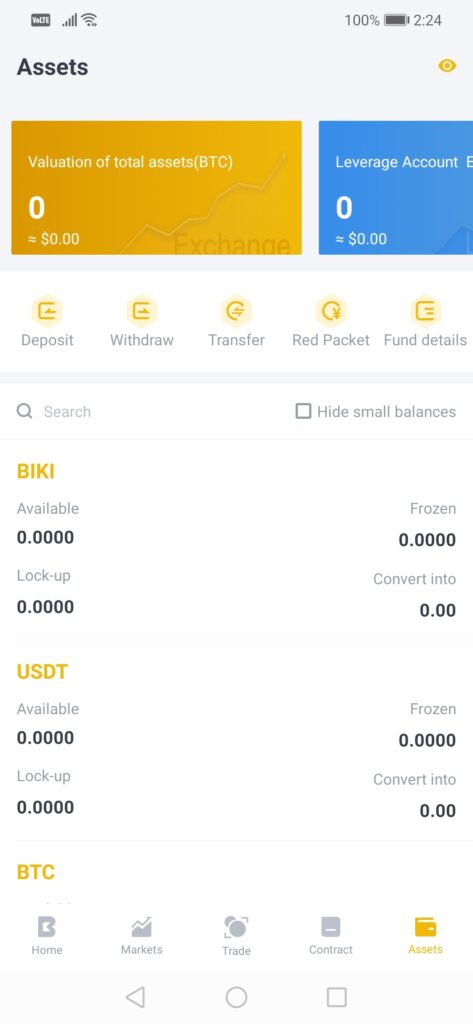 ---
Go to
Deposit

and Search for TEC in the top search bar.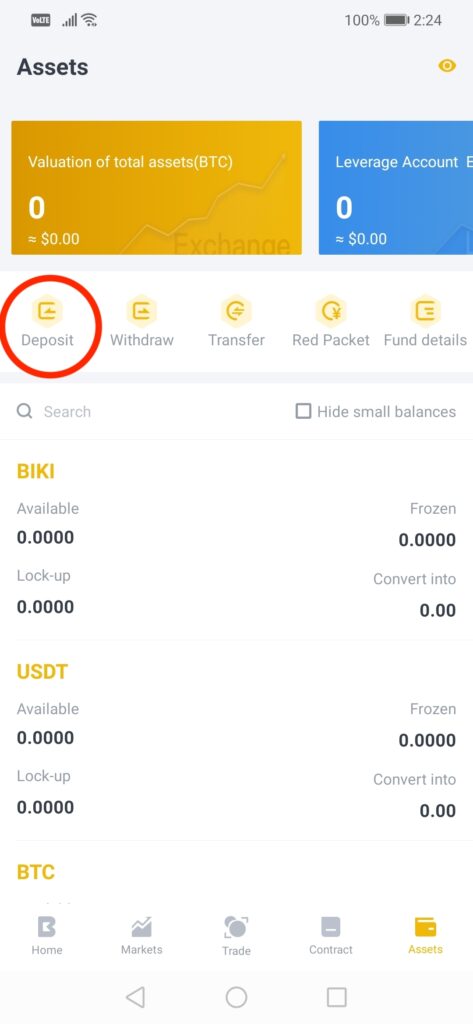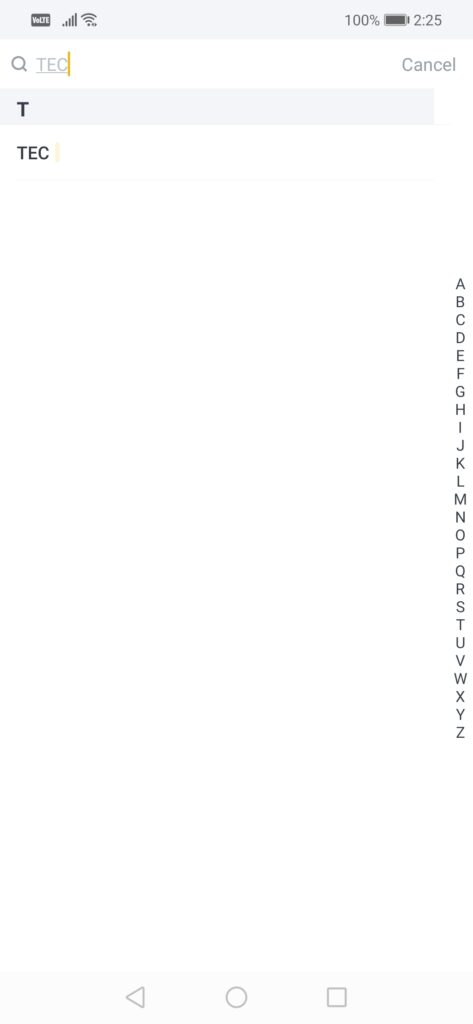 ---
Select TEC.
Important Note from BiKi: Top-up address and label (Memo) must be filled in when topping up. That is the only identification of your account. Blank information or incorrect information will lead to the asset being lost.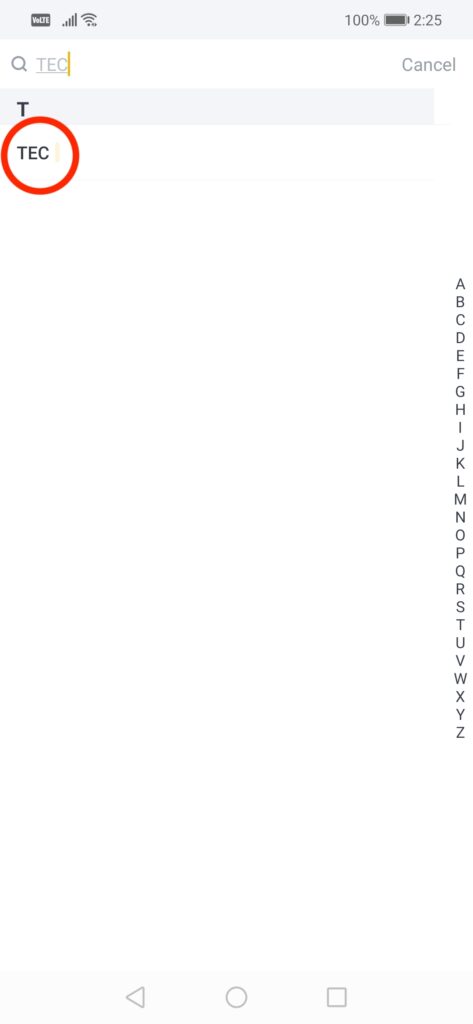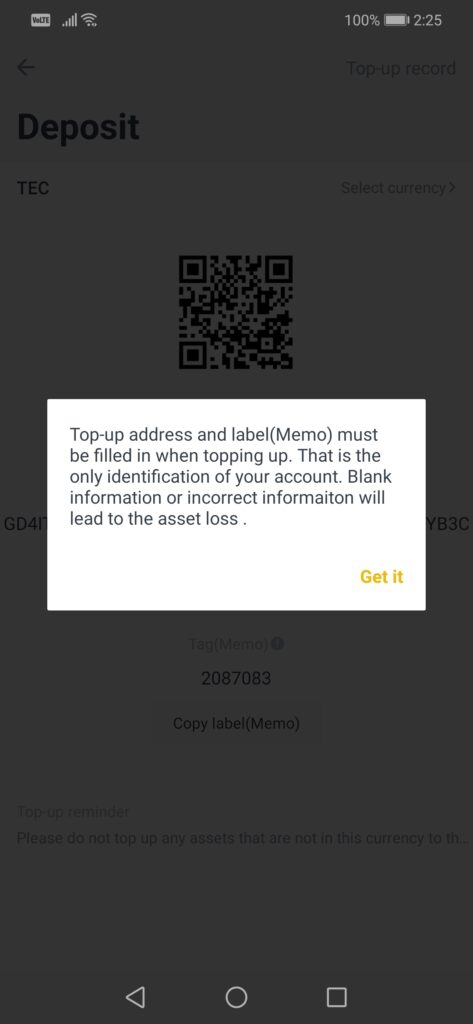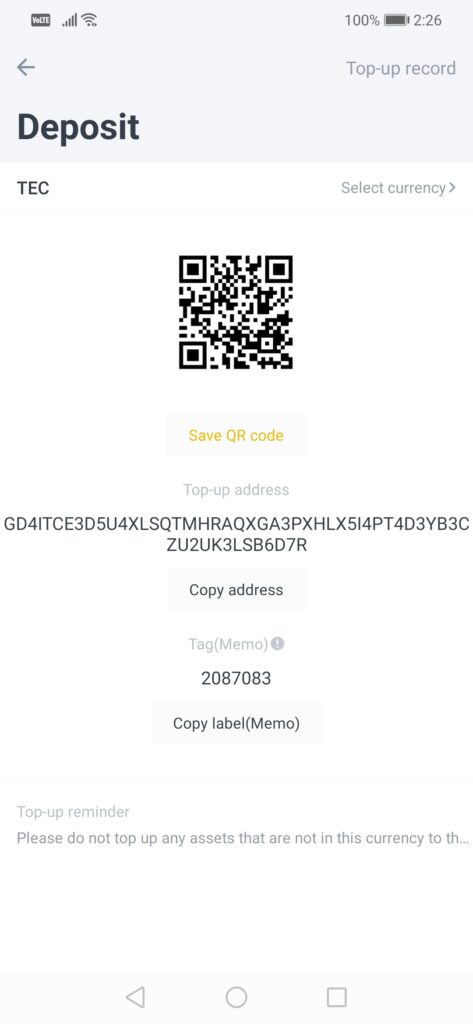 ---
Open the ChatTee Wallet, go to
SCAN

.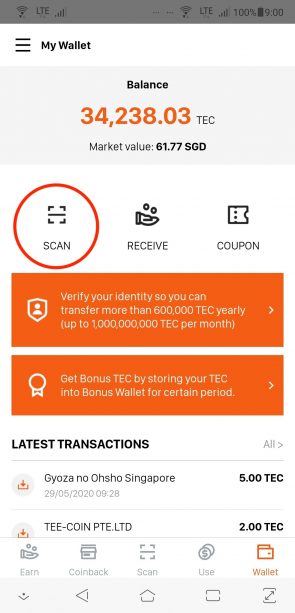 ---
Scan the QR Code or input the 
Top-up address

manually.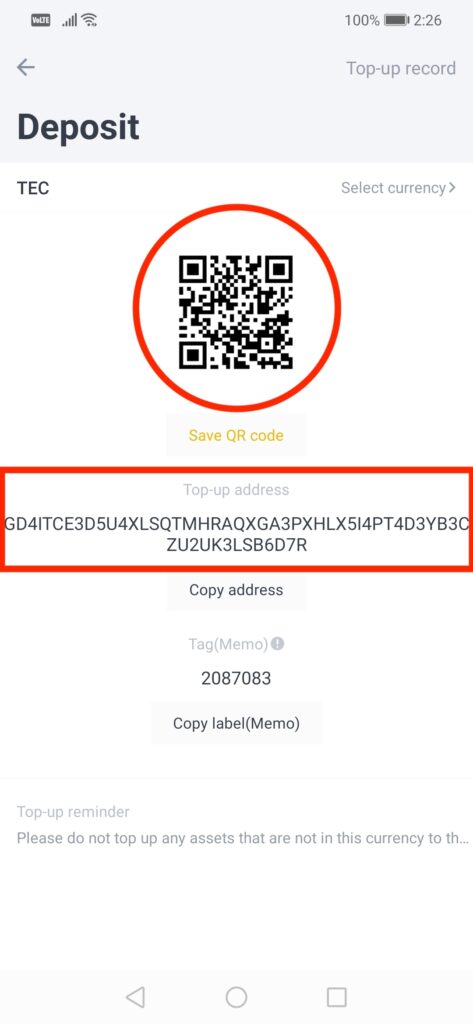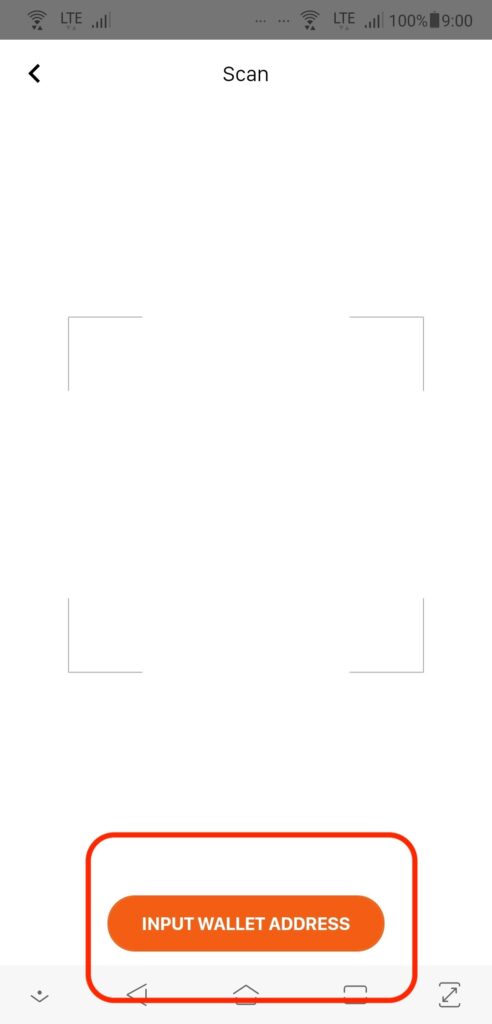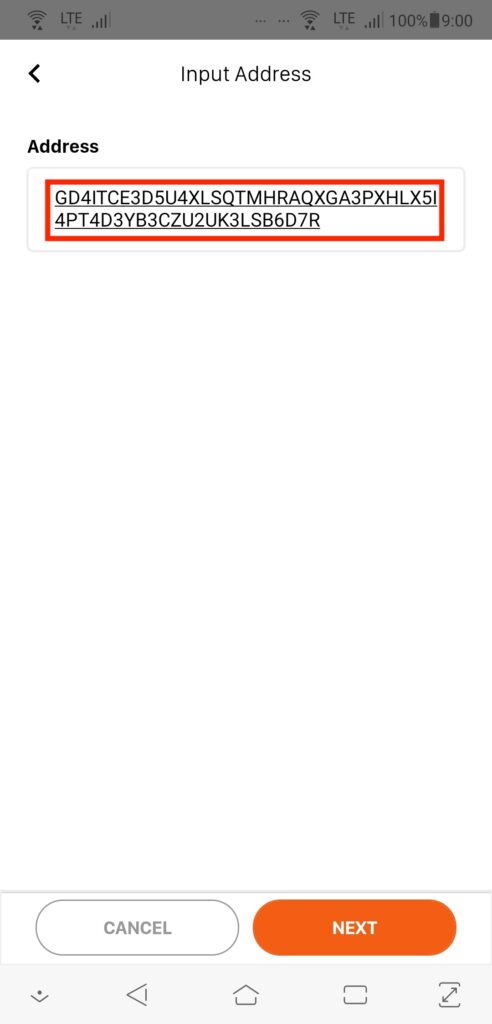 ---
Enter the
Amount (TEC)

. Copy the 

Tag(Memo)

to

Note

.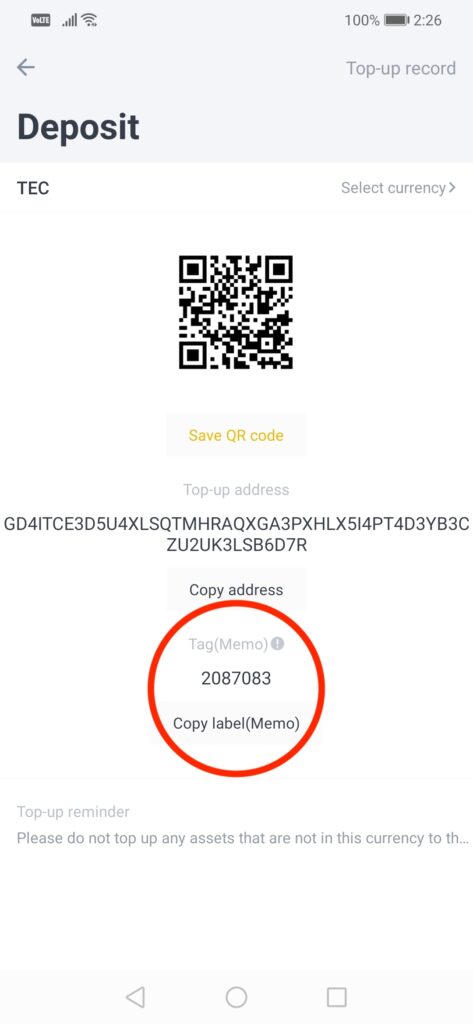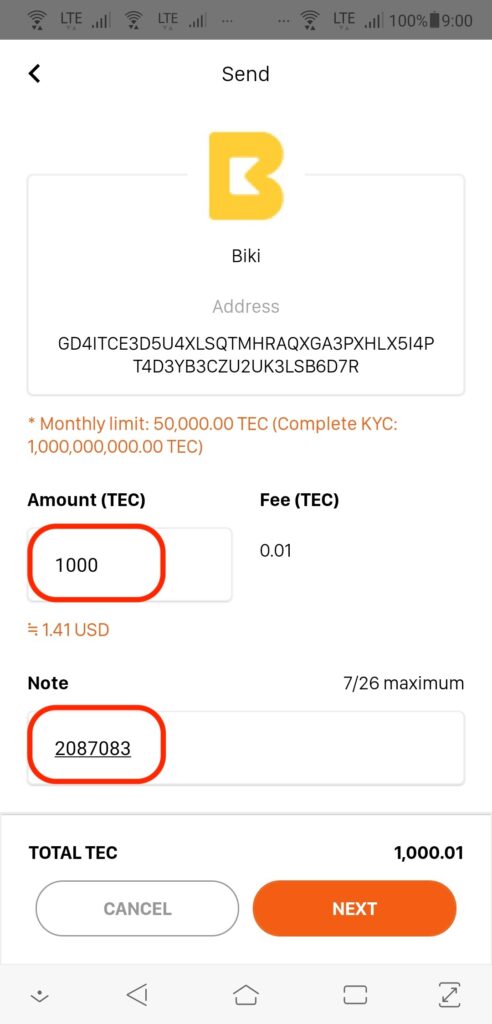 ---
Click Next and Confirm.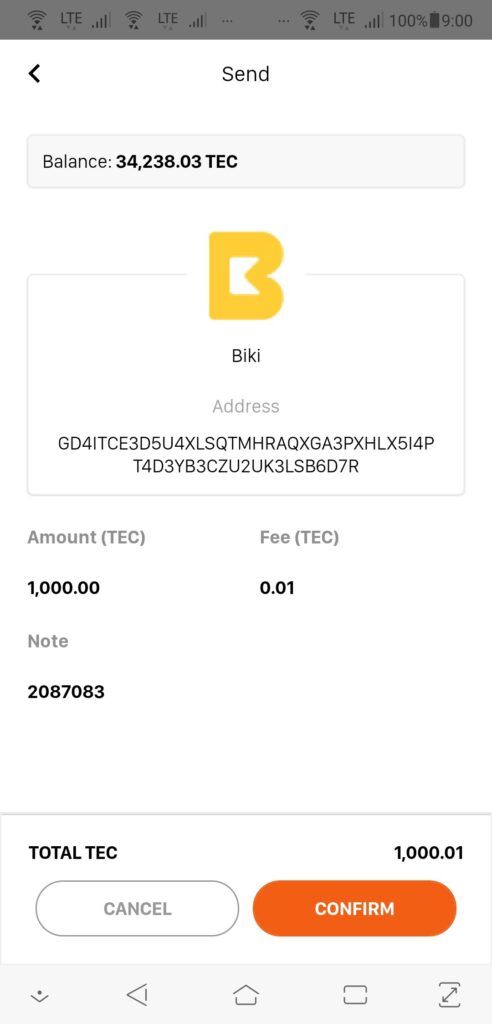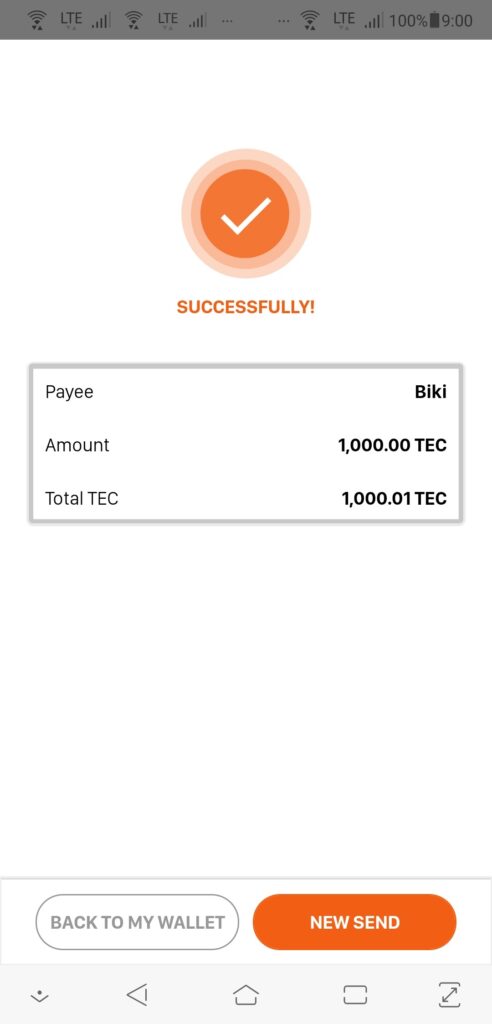 ---
Allow some time for the transaction to be processed and it will be updated in your BiKi Assets.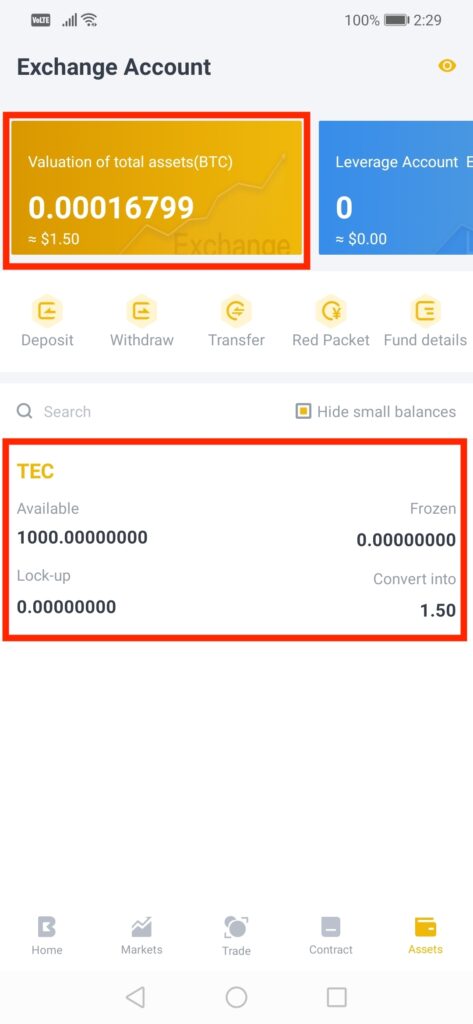 ---
Need Help?
Please contact BiKi Customer Support.
Facebook:https://www.facebook.com/bikiexchange/
Twitter:https://twitter.com/BiKiEnglish
Chinese Telegram:https://t.me/bikicoin
English Telegram:https://t.me/BiKiEnglish
Vietnam Telegram:https://t.me/BiKiVietnam
Email: contact@biki.com
---
Disclaimer
All the information provided on this website is provided on an "as is" and "as available" basis and you agree that you use such information entirely at your own risk. TEE-COIN gives no warranty and accepts no responsibility or liability for the accuracy or the completeness of the information and materials contained in this website. Under no circumstances will TEE-COIN be held responsible or liable in any way for any claims, damages, losses, expenses, costs or liabilities whatsoever (including, without limitation, any direct or indirect damages for loss of profits, business interruption or loss of information) resulting or arising directly or indirectly from your use of or inability to use this website or any websites linked to it, or from your reliance on the information and material on this website, even if TEE-COIN has been advised of the possibility of such damages in advance. This website also contains links to other internet sites. Such links are provided as an information service for the users of this website. As TEE-COIN has no control over third-party sites, the user hereby acknowledges and agrees that TEE-COIN is not held responsible or liable for any content or material on such sites. In providing such links, the TEE-COIN does not in any way, expressly or implicitly, endorse the linked sites or resources or the respective contents thereof. The user further acknowledges and agrees that TEE-COIN shall not be responsible or liable, whether directly or indirectly, for any damages or loss caused or sustained by the user, in connection with any use or reliance on information or material obtained from third party sites.